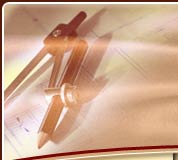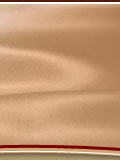 :

Some of the services we provide

Our mission statement is as follows:

To produce creative designs with the highest possible remodeling quaility and service. while maintaining an enjoyable environment

At Nichols & Associates, we simply do it all. We can make your dreams a reality. We can do anything from the foundation to the roof, interior to exterior.

Our commitment to a total quality job means that we use quality materials to meet our and your standards. Our goal is to make your home look beautiful and provide lasting satisfaction.Together, we can make your deams come true.